"James photographed our wedding a couple weeks ago and he was amazing from start to finish. James' experience and happy, approachable personality shone through the whole day making not only us but also our guests feel comfortable and relaxed to be photographed in the style we were after. We'd highly recommend James to anyone seeking a friendly, enthusiastic and incredibly talented photographer to capture their special day."- Maya & Patrick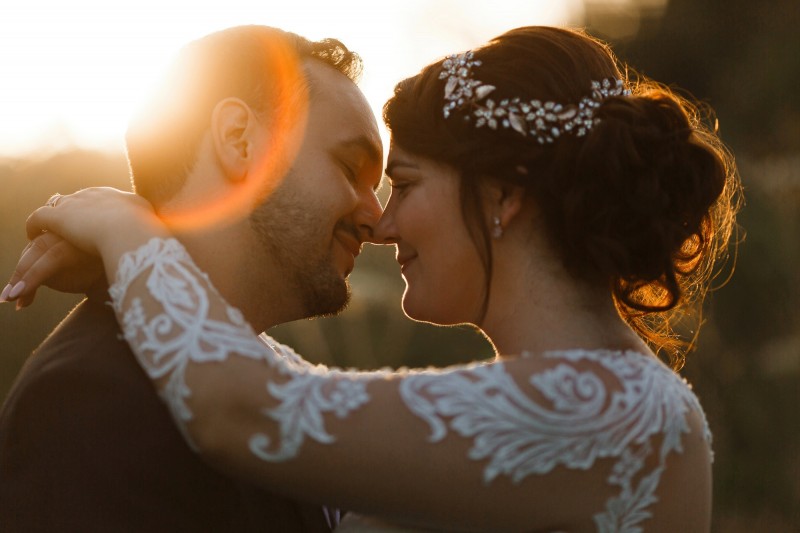 I launched into Maya and Patrick's wedding day in the best way possible. Into a house bubbling with people and excitement as Maya got ready surrounded but her close friends and family. With her Mum and Mother-in-Law-to-be close by and her nieces (aka the flower girls) and bridesmaids all getting ready together, the time flew by until it was time for their wedding at The Great Barn Rolvenden.
The Great Barn Rolvenden
The Great Barn Rolvenden is such a fantastic venue, it's so versatile and a great backdrop for any special day. For Maya and Patrick's day, we started off in the barn itself for their beautiful ceremony which was so moving. It was then back outside and into the sunshine for some food and bouncy castle fun (ideally not one after the other!). Maya and Patrick had put in so many thoughtful touches to their day- they had even hired a teepee as a chill out area. It's special touches like these that make wedding days so unique and tell such a story of each couples big day. Before the party started, we had the opportunity to go for our couple portrait shoot around the grounds. Being the light magpie that I am, I was so excited about the soft light when we started but it just kept getting better and better as the sun set. I especially love the images from this part of the day. We had such a relaxed time in the orchard and by the pond and the photos really reflect Maya and Patrick as a couple- it was just perfect. On our return, the party got going and there is a real advantage to asking a friend to DJ for you in the evening. Knowing them so well, he lined up their favourite songs to get all the good vibes flowing. All in all, it was a fantastic day- by the end I didn't want to leave!